40 Years of Experience in Massage Therapy
A Unique Massage Experience
Relax • Refresh • Restore
Complimentary Herbal Foot Wrap for Each New Client
Let Our Massage Therapist in Taos, NM, Revitalize Your Senses
Discover relaxation and rejuvenation with our healing massage therapist in Taos, NM. Immerse yourself in a serene paradise where a professional healer blends old therapeutic practices with modern skills to provide a transforming experience.
Individual add-ons are available upon request.
Taos Rocks Signature Massage
Hot Himalayan salt stones are used in all massages. The treatment includes three essential oils, vibrational healing on the sonic table, and hot herbal foot wraps.
This package includes Taos Rocks' signature massage and mini facial. Only pure organic materials are used to give your face a youthful radiance.
We prioritize using only pure organic products at our spa. Experience the transformational benefits of our innovative skincare treatments, which include microcurrent, LED red and blue lights, and a sculpting wand, all of which work in sync to leave your skin firm, bright, and beautifully toned. Hand and foot massages are included.
This package includes Taos Rocks' signature massage. The cupping massage has been practiced for thousands of years. This method uses fixed and moving cups to produce negative pressure and suction. It can help release pain and inflammation, increase blood flow, and provide deep relaxation.
This package includes Taos Rocks' signature massage and full body exfoliation. Dry brushing exfoliates the skin, removes toxins from the lymph system, and improves circulation throughout the body.
Taos Rain - Raindrop Therapy
Taos Rocks' signature massage and 10 organic essential oils are included in this package. By applying them to the spine and feet, they repair, restore, and revitalize the entire body.
This package includes Taos Rocks' signature massage with tuning forks and crystals. These stimulate energy centers in the spine, foot, and brain. The resonance also helps you rest deeply.
Experience the ultimate foot pampering with our signature massage and a foot soak, scrub, reflexology, and paraffin dip, all designed to soothe tired and achy feet and leave you feeling refreshed.
Achieve balance and clarity with our chakra balancing session, where crystals and minerals are carefully placed on your chakra points to promote clearing and balance. Our expert provides a soothing guided meditation to help you relax and focus your mind, as well as helpful handouts to continue your balancing journey beyond the session.
Wraps are created to enhance skin texture and appearance by eliminating excess fluids and toxins from the body. This treatment includes a full body dry brush exfoliation and a nutrient-rich Klamath Blue Green Algae, which aids in both hydration and detoxification. This wrap may result in a boosted lymphatic system and metabolism.
2.5 Hours - $250 (With Taos Rocks' Signature Massage)
3 Hours - $300 (With Mini Facial)
This package includes Taos Rocks' signature massage and goes beyond traditional massage techniques, incorporating additional elements such as dry brush exfoliation, tuning forks, and a soothing paraffin dip for your hands and feet. We also offer invigorating raindrop therapy and transformative chakra crystal healing to enhance your well-being.
Paraffin Dip for Hands and Feet - $40

Raindrop Therapy - $75

Full Body Dry Brush - $35
Mini Facial Added to Any Treatment - $75

CBD Massage Oil for Pain and Healing (Muscles and Joints) - $15
We will still charge the full fee for appointments not canceled with 24 hours' notice or no-shows.
Skilled and Knowledgeable Intuitive Healer
Feel the healing touch of our skilled and knowledgeable intuitive healer. With expertise in crystal healing, chakra healing, and massage therapy, our practitioner brings a holistic approach to your well-being.
For more than 40 years, Ana Chavez Taos Rocks Hot Stone Therapy has specialized in all forms of massage, including hot stone, essential oil, deep tissue, and postural realignment. We also have an intuitive healer who provides crystal healing and chakra healing using unique healing modalities in all treatments. Our practitioner includes therapeutic-grade essential oils and vibrational healing in the form of tuning forks with a massage table that uses sonic vibration to heal. While you enjoy profound relaxation and a caring massage of your choice, music plays through your body.
I have been a personal trainer working with all ages and fitness levels for over 40 years. My specialty is core training using different methods such as yoga, Pilates, ballet barre, Les Mills CX™, and Aqua Fitness. I work with athletes as well as people recovering from injury and rehab from surgery. Call me to set up your appointment for 1-on-1 fitness training on land or in the water. I am an Independent Affiliate for PrimeMyBody™ Hemp Oil, the world's most effective hemp oil.
Skilled and Knowledgeable Massage Therapist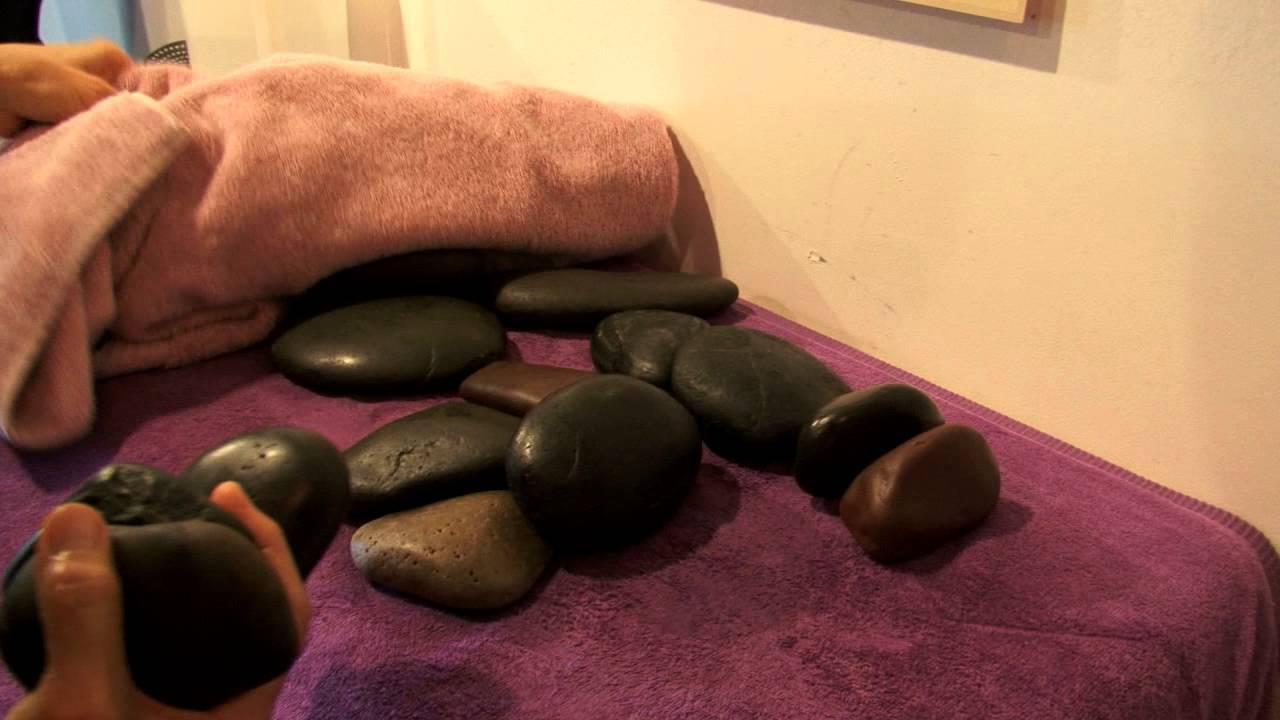 Unwind from the strains of your daily work and home routine. Experience the transformative power of
Himalayan salt stones
, a cutting-edge therapy with remarkable healing properties. This helps your body absorb minerals, release toxins, promote healing, nurture the nerves, and induce deep relaxation. Prioritize your well-being and discover the rejuvenating benefits of Himalayan salt stones.